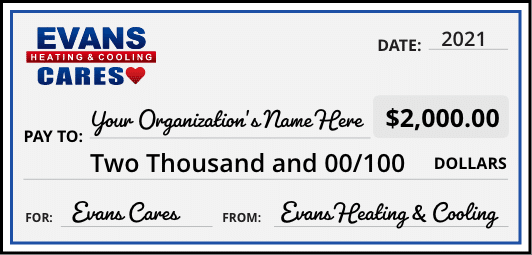 The Niagara Peninsula Shrine Club consisted of the three clubs in the Niagara region originated in 1947. In 1955 the Niagara Shrine Club was formed after Shriners in St Catharines and Pt Colborne/Welland decided to start their own clubs.
We meet at our club building purchased in 1980 by a group of 10 Shriners who formed the Niagara Ten Club Inc. as a holding company. Rameses Shriners granted permission to hold our Shrine meetings here.
At Niagara's Mobile Closet, we believe everyone has the right to essential clothing and hygiene necessities. Our 100% Volunteer driven initiative has developed a unique mobilized strategy that brings the community together. With pop-up free shopping events and 14 Mini Closets for crisis clothing gives direct access for front-line agencies to support the community. We aim to make clothing more accessible with kindness and compassion. All with no questions asked.
Meals on Wheels Association of Niagara
Meals on Wheels is a non-profit, volunteer service providing home delivery of hot and/or frozen nutritious, well-balanced meals to:
Senior Citizens (age 65 +) who cannot prepare or obtain a nutritious, well-balanced meal for themselves;
An individual who is mentally and/or physically challenged, regardless of age;
Adult convalescents discharged for a hospital or care facility or
An adult at nutritional risk, regardless of age
Deliveries of hot meals are available Monday through Friday at noontime and frozen meals are delivered once per week.
Personal contact and a check on the well-being of the client is also an invaluable component of the service.
All meals are kept to a reasonable and affordable cost to the client.