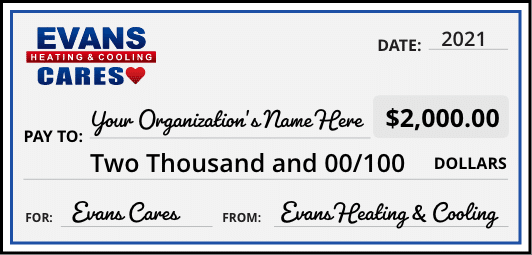 We see the hope and potential in every young person!
At Youth Unlimited YFC we provide a safe space for youth and young parents to develop healthy relationships and nurture the whole person (physical, mental, emotional, social and spiritual) helping them to build a stable foundation for life.
We provide:
drop in programs at our centre for youth from grade 6-12
Girls Only Group- a safe place for girls to come to discuss what is happening in their lives
a new teaching kitchen
other programs during the year such as camp, PA day programs,after school programs, tutoring, leadership development
prenatal classes for young parents
weekly program for young moms with child care
mom to mom mentoring
All our programs are run with trained and screened staff and volunteers.
Our Mission is to provide a friendly, safe, central location where Niagara On The Lake's seasonal agricultural workers can get access to products needed for everyday living – at no cost– donated by local residents, charities and businesses. (Warm clothes, household items, toiletries.)
We have a team of dedicated volunteers who share our core value of serving our friends on the farms with dignity and respect.
In 2022 we had close to 3,100 visits by our local migrant workers. This year we expect 5,000!
No One Goes Hungry Niagara

Each month our volunteers assemble at Firemen's Park Commercial Kitchen and perform batch cooking. Trays of pasta, chili, rice, potatoes, breakfast sandwiches are made and assembled for distribution. Many of the cookoffs are through the benevolence and donations of the public with the occasional sponsored group or community event. Trays of food are distributed to care groups and high school lunch programs.