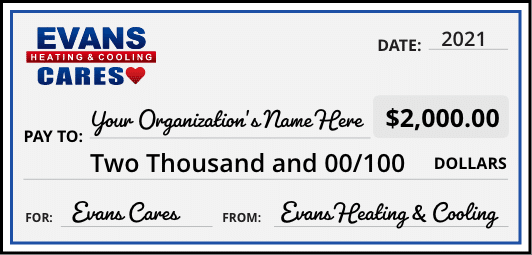 Niagara Women's Enterprise Centre (NWEC)
Niagara Women's Enterprise Centre (NWEC) is a small, grass roots, women's organization with a big heart. Located in Welland, Ontario, we serve the entire Niagara Region.
For over 20 years we have been listening to, learning from and supporting women from all walks of life. Through our group and individualized programming and wrap around supports, women are empowered to engage in learning, employment and / or entrepreneurial journeys and to create lasting, life-changing transformations on their own terms.
Hospice Niagara helps people experience life to the fullest from the time they are diagnosed with a terminal illness and in the finals days and weeks of life. Exceptional end-of-life care with full medical and emotional support is provided with warmth and compassion in the hospice residence. Family caregivers are supported so they can better cope and care for themselves, as they care for others. And after a death, children, youth and adults have a safe and supportive space to explore their feelings of grief and loss.
All money raised stays in Niagara, making it possible for people and families to receive the care, compassion and dignity that everyone deserves.
No one needs to do this alone. Hospice Niagara is here to help.
We help people live well, no matter what life presents.
Habitat for Humanity Niagara
At Habitat for Humanity Niagara, we believe everyone has the right to a safe and decent place to live, and that it benefits all of society when they do. We bring communities together to help families build strength, stability and independence through affordable homeownership. Over the next five years we will build 30 homes for 30 families – connecting communities one family at a time. Visit habitatniagara.ca.