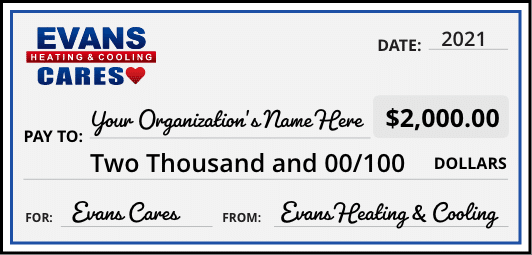 Since 1981, Women's Place has been providing confidential support to women across South Niagara when faced with the difficult issue of gender-based violence. Our counsellors are here to provide compassionate support to help women figure out their options. Options might include a shelter stay, a visit to one or our outreach offices in Port Colborne or Fort Erie, 24-hour text/phone support, counselling for themselves or their children, or working with one of our legal or housing advocates.
Community Crew is a non profit organization that serves lunches to children in the Niagara Region who would go without. Serving over 3000 lunches per week in 26 schools, with a goal of serving 250k lunches for the 2021/22 school year.
Baby's Breath is Canada's only national foundation focused on SIDS, and more recently, dedicated to reducing all sudden and unexpected infant deaths including stillbirths. Since our inception in 1973, we have pursued our mission through research, advocacy and bereavement support to assist families who have faced the tragic loss of an infant. The death of an infant is a devastating event not only for the parents, but the for the entire family. Siblings, grandparents, aunts, uncles, cousins and friends are all affected by the sudden death of a baby. Baby's Breath believes no one should endure the grief of such a loss alone. We are here to help.